> Posters - advertising management Tirol > Posters - advertising management Stadt Innsbruck > Posters - advertising management Innsbruck
NEWSPUSHER Eventpromotion
Address:

Feldstraße


1a


6020

,

Innsbruck




Austria
The NEWSPUSHER Eventpromotion address is Feldstraße, 6020, Innsbruck and the entry is attached to the category Posters - advertising management.
Reviews
Write a review of NEWSPUSHER Eventpromotion with your own made experience.
Customer reports, recension or ratings of NEWSPUSHER Eventpromotion are listed here. The listed reviews are reflecting only opinions and are not necessarily true.
Nearby similar companies
Similar Posters - advertising management entries from the surroundings of Innsbruck are listed here.
Feldstraße
1a
6020, Innsbruck

Driving directions
Hier aussergewöhnlich werben auf Schlagermania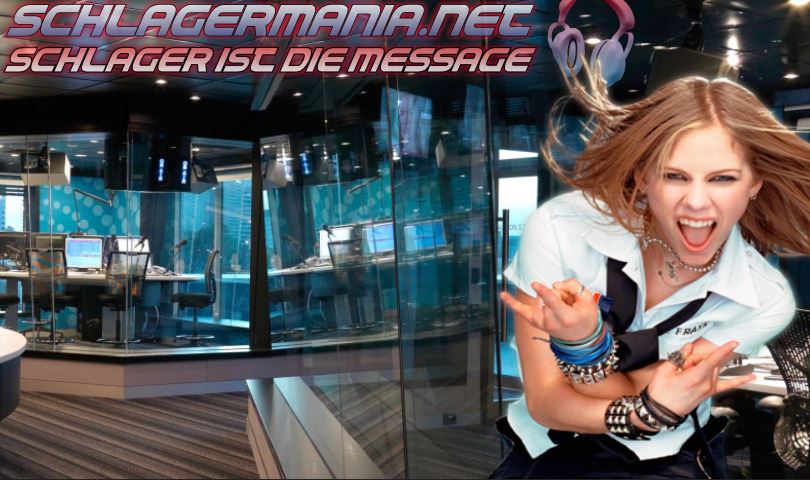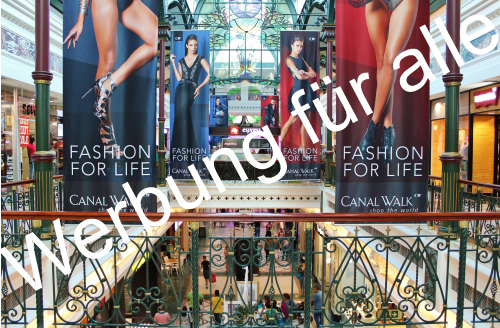 Driving directions incorrect
Related searches
Keywords
Plakatierung Innsbruck, Werbemittelverteilung Tirol, Flyerverteilung Tirol, plakatieren Innsbruck, flyer verteilen innsbruck, Werbemittel verteilen

Keywords incorrect